Our selection
Restaurants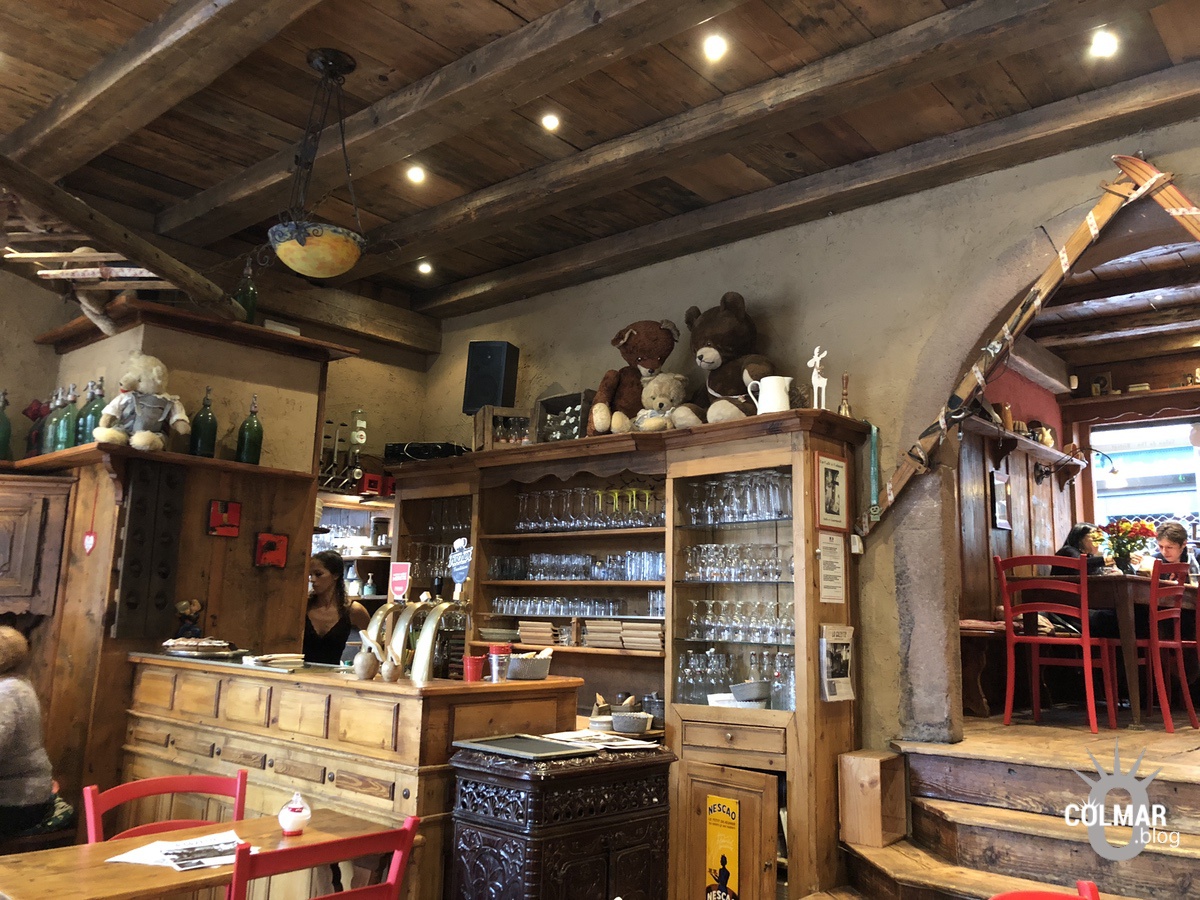 Jadis and Gourmande
Restaurant-tea room, halfway between Alsatian farm of the XVIe century and mountain chalet. Here, everything invites you to relax, from the rustic decor (without falling into the outrageous folklore) to the incredible collection of vintage bears. Homemade pie with rhubarb or lemon meringue, apple-pear cottage cheese, crumble-peach. On the savory side, Mamama's meat cakes, munster rösti, flambé pies, fleischnackas in their broth, meat pies, grilled werknepfla, not to mention the famous bibelakas.
8 place du marché aux fruits, 68000 Colmar.
Pier 21
The kitchen is worth the detour.
The staff is very welcoming.
The cooked products are fresh and you can feel it in the plate.
Go there with your eyes closed…
21 Quai de la Poissonnerie, 68000 Colmar.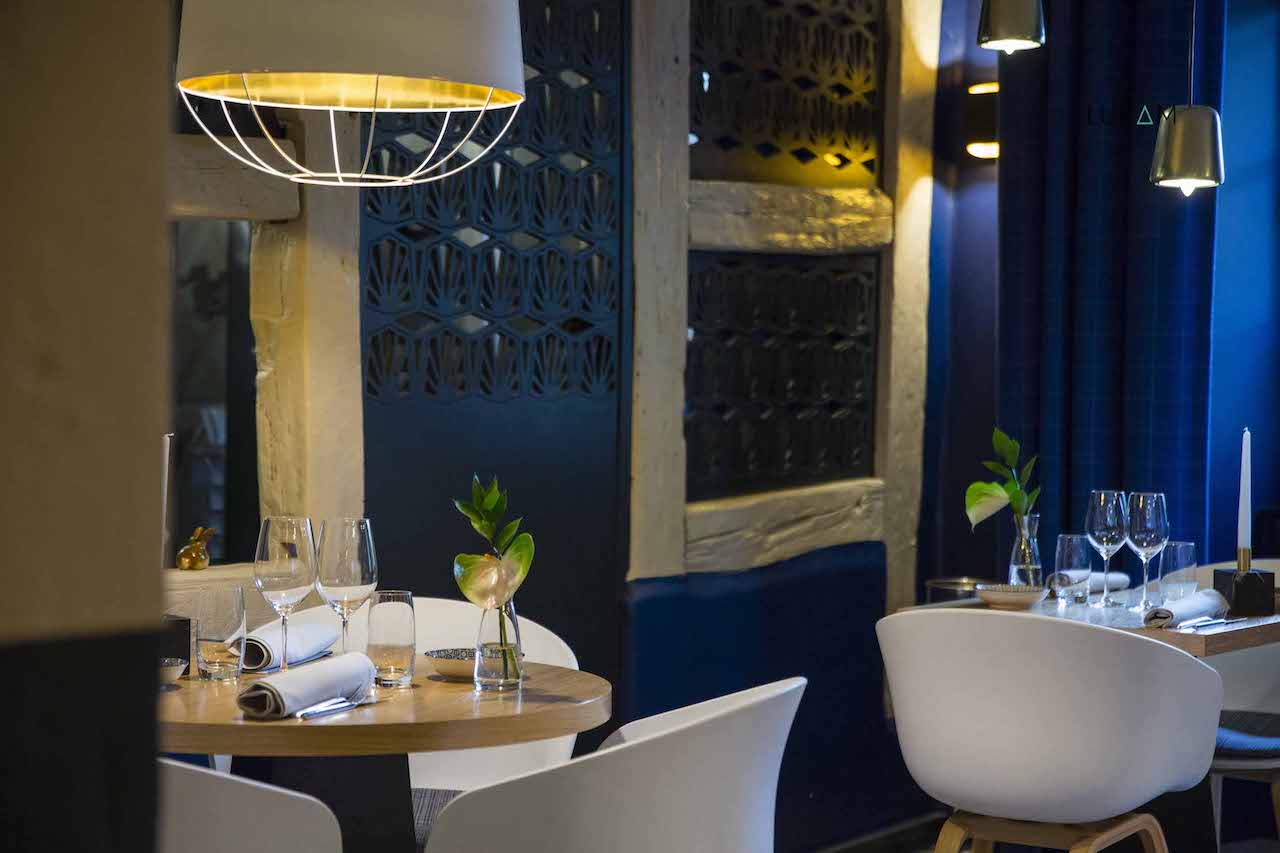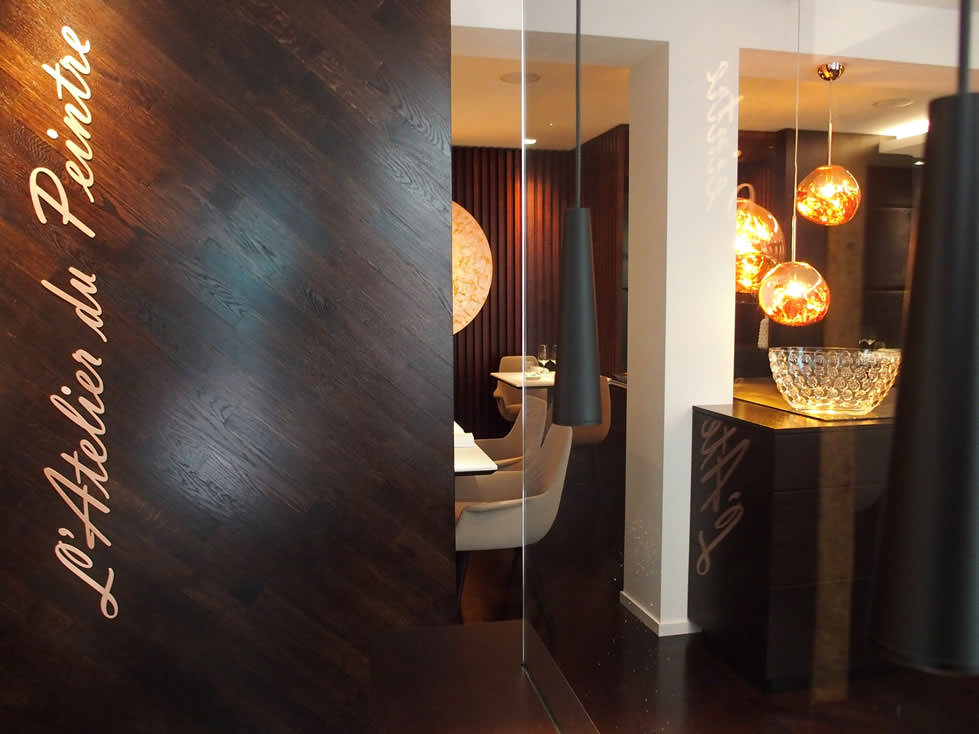 The Painter's Studio
Caroline Cordier and Loïc Lefebvre offer you a modern, original and richly flavored French cuisine in a 15th century house in the heart of Colmar's historic city center. L'atelier du peintre version 2022 puts all the talents of its team at your disposal, to provide you with a rare gastronomic experience and to make you spend a pleasant moment.
1*Michelin since 2011
1, rue Schongauer, 68000 Colmar.
The epicurean
Wine shop, wine bar and also bistronomic table which does not hesitate to go to seek the beautiful products for a moment really good living.
11 Rue Wickram, 68000 Colmar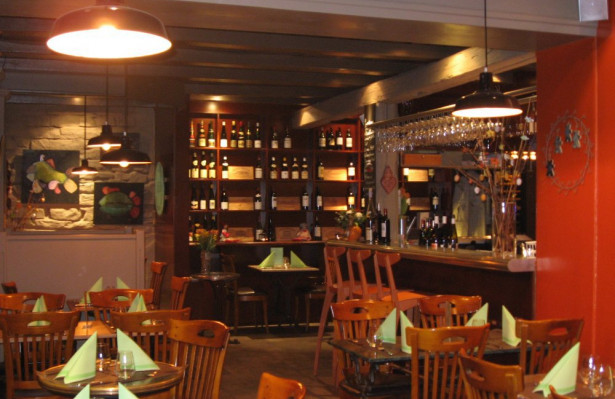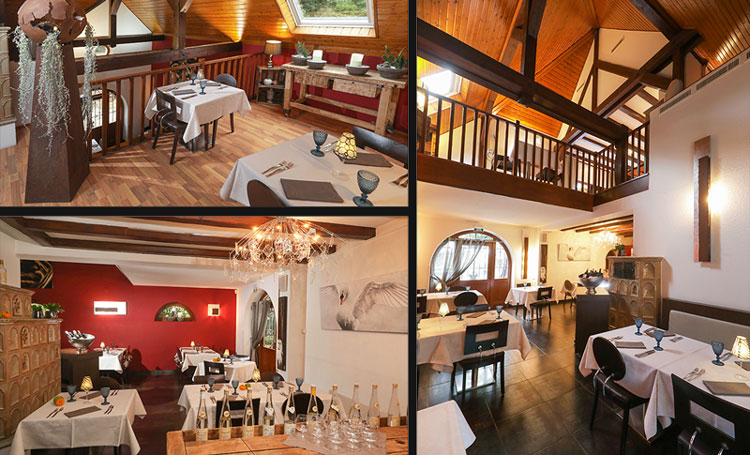 Auberge du Neuland
It is in the Neuland forestforest, " the Colmar's lung "that Sarah and Philippe Gervasi invite you to discover the Auberge du Neuland.
Neither bistro nor gastro but rather bistronomic, Philippe's cuisine is simple and refined, classic and inventive.
Chemin du Neuland, 68000 Colmar.