Village, Parcours…
The wine route
The Alsace wine route
A mythical itinerary, a string of picturesque villages, exceptional landscapes, famous wine cities, passionate winegrowers:
the Alsace Wine Route invites you to the most beautiful discoveries !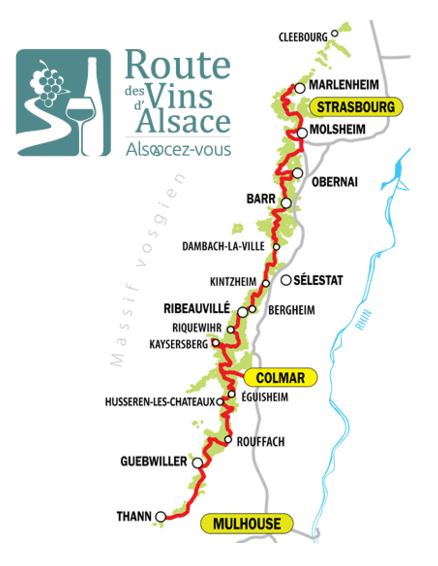 The oldest in France, the Alsace Wine Route is an inexhaustible source of surprises and change of scenery for truly exceptional moments!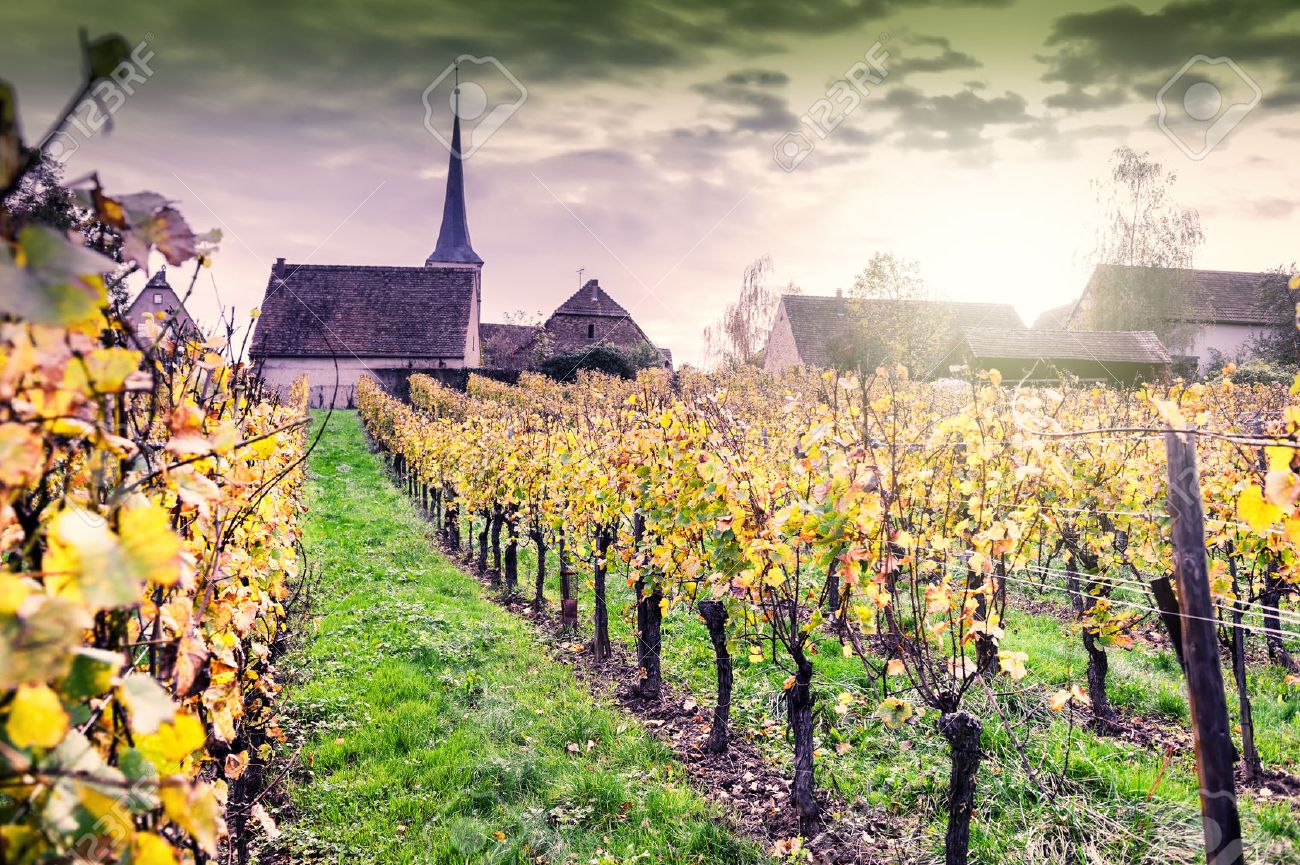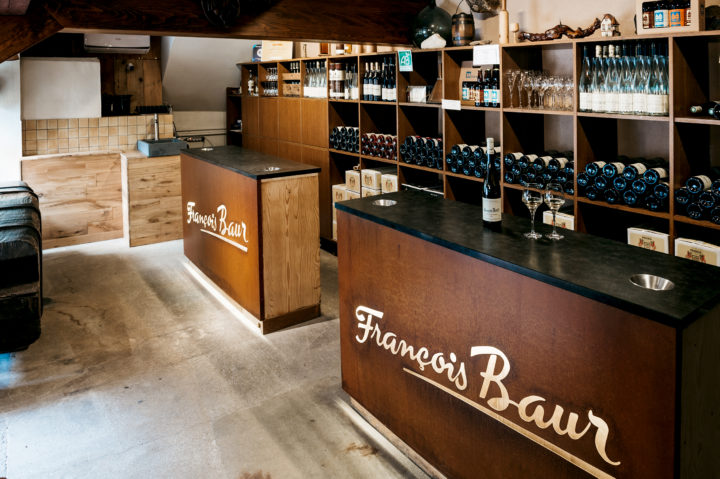 A tasting is offered in the magnificent cellar of the winegrower Thomas Baur in Turckheim
the tasting is offered with the offer "Découverte de Luxe Alsace".